Meet The Make Life Special Dogs!
Meet Our Make Life Special Dogs!
Make Life Special features recipes that are quick and easy for busy cooks.  We work to bring you quality YouTube videos with how-to recipes as well as blog posts with step by step by step photos.  We have made a lot of friends through the blog and people often ask about our other hobbies and interests.
I thought you might like to meet the other two Make Life Special dogs!  Harley is a 4 year old Chocolate Lab and Nala is a 2 year old Yellow Lab.  These dogs are seldom apart.  Some of you have caught glimpses of them scampering outside my kitchen window while I'm doing YouTube videos and I have had readers ask about the dogs so I thought I would share a picture of them.  They certainly keep us entertained!
Make Life Special!
Be sure to check out these recipes: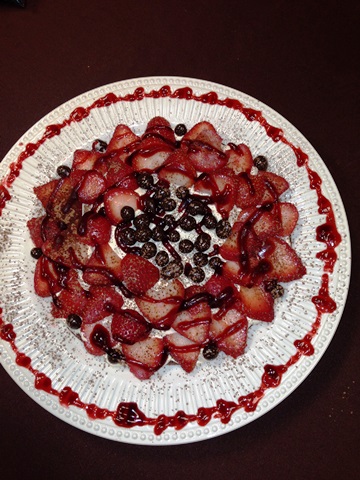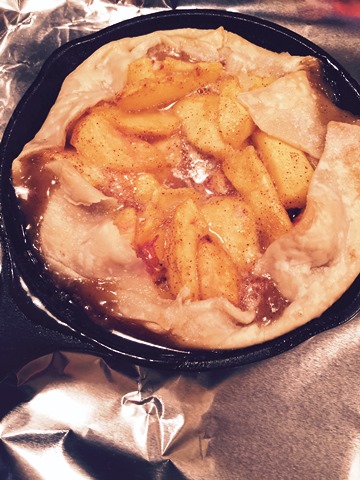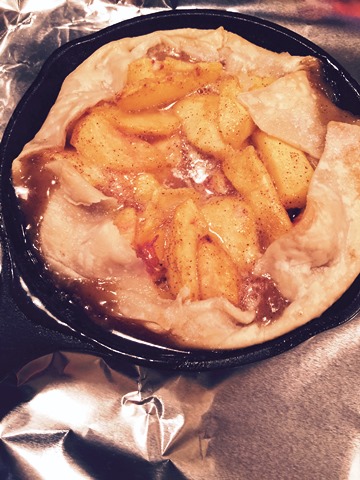 I like to bake my Fresh Peach Cobbler in my Lodge Cast Iron Skillet.  Check out the post for other great tips on how to serve this delicious dessert!