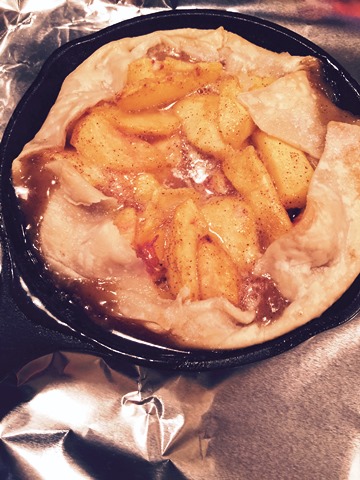 This Bubbling Southern Style Fresh Peach Cobbler Is Perfect For Summer Nights! Summer is in full swing and juicy-sweet fresh peaches are available so I decided to make a delicious…
Hello, I'm Vickie
Welcome to my kitchen!
I love to cook. Without revealing my exact age, I'll tell you that this love affair of mine is over three decades strong.
I look forward to sharing my recipes with you through this blog and my YouTube videos. I believe that everyone's journey thru life is special. The food I eat and the people with whom I share my meals are some of my favorite special moments.
Please join me on my journey to "Make Life Special" every day!
My favorites
Some people collect art and some collect shoes. I collect recipes. My style of cooking is just like my background – Midwestern with a good dose of the South.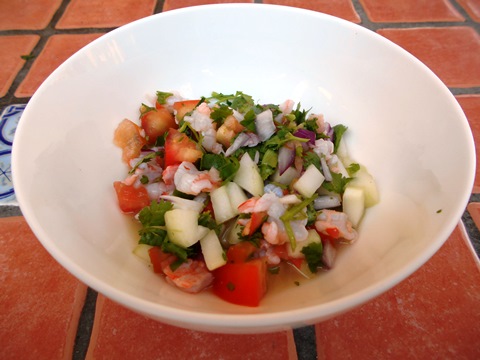 Mexican Ceviche is out of this world!  It is usually served as an appetizer with tortilla chips but I think it would also be lovely served as a main dish…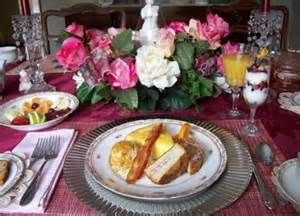 Do you love to stay in Bed and Breakfasts? I enjoy staying at bed and breakfasts and we have discovered a real "jewel" called At Home In The Woods in…